All your tennis needs in one place.. Racquets, Strings, Grips, Balls, Accessories along with Qualified, Professional Advice on all equipment and accessories for all levels of players.
We have demo racquets to try for top-end racquets  - over 35 of the latest release racquets for you to try before you buy!
We also stock the largest range of strings on the Sunshine Coast!! Use the buying and stocking power of the Sunshine Coast Regional Centre to source the right product for you, at the right price and most importantly at your convenience! With the added convenience of being open 7 Days a week!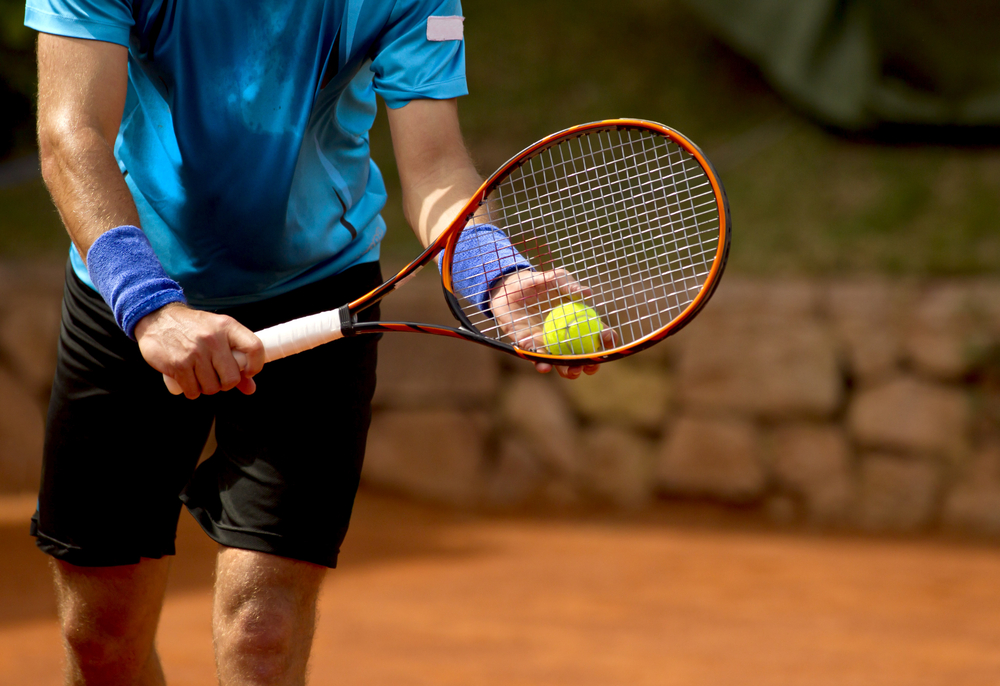 All Your Refreshment Needs :
Hot Coffee, Slush Puppies, Softdrinks, Energy Drinks, Powerade, Chips, Chocolates and a huge range of lollies for the kids!
Please contact us for price lists and stock availability.
PHONE ORDERS WELCOME
Credit Card Required Before Shipment
CONTACT - (07) 5491 8487